Dental Team Finder is a unique recruitment resource exclusively serving the dental industry. We assist dental businesses and dental equipment manufacturers in adding talent to their organization.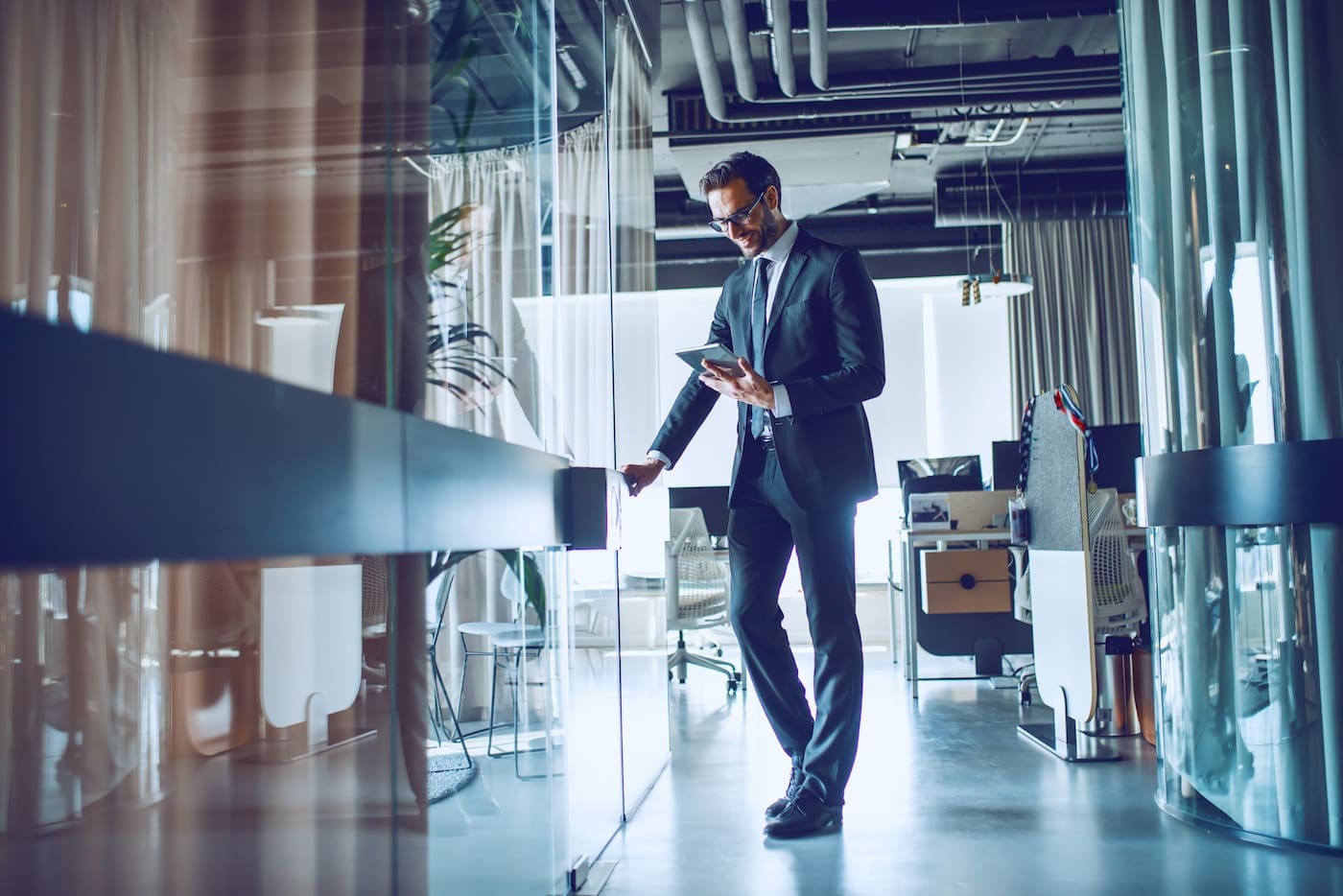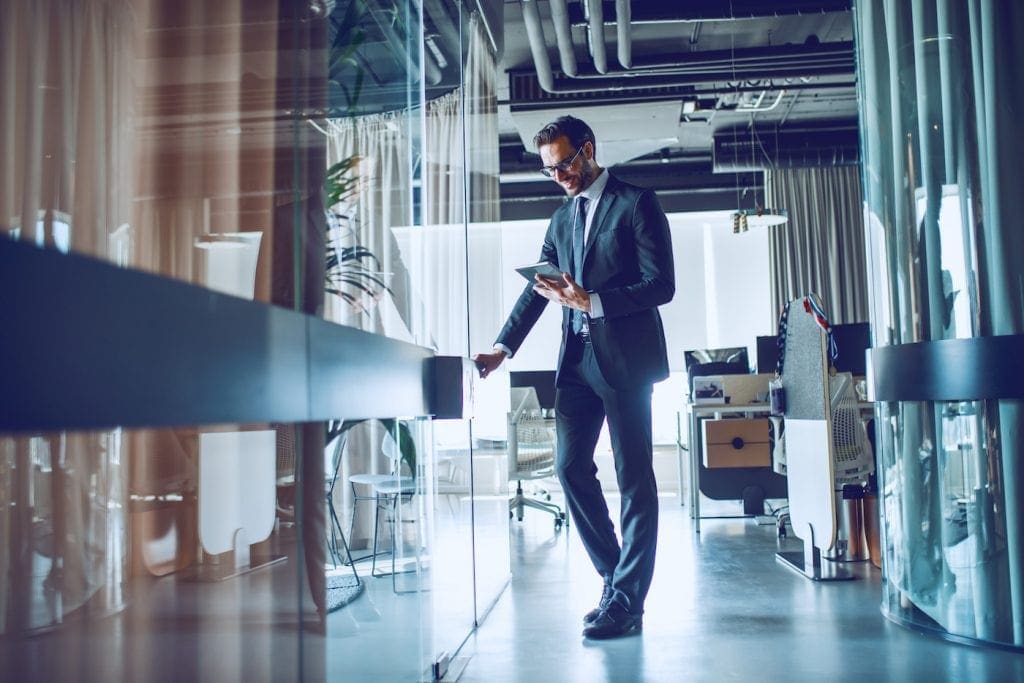 VISION, CHARACTER & INTEGRITY
Whether you're a manufacturer or dental business owner needing to find a great talent or a professional seeking a new opportunity, our company seeks to add value as a trusted partner. making changesmhere here 
From associate doctor to C-level recruitment, our organization seeks to add the best talent in the industry. We are "dental people" that work in recruiting, not career recruiters seeking to jump into a growing vertical simply for monetary gain. The dental industry is rapidly expanding and there's never been a better time to be a part of this unprecedented growth. Now more than ever, your dental business needs dental professionals that know the industry to help you maintain a competitive edge.
Dental Team Finder is unlike other DENTAL recruitment resources
We seek to screen and recommend the best candidates, not just send you dozens of unqualified applicants. Our recruitment solutions can be customized to fit the needs of employers based on their practice specialties, team culture, values, philosophies, market, and professional acumen. We are selective in providing the best talent that equals the best addition to your practice. You can be sure that any candidate we introduce to you, our partner, would be a candidate we would invite into our own organization.
We provide additional information about the industry to keep you updated. These include hiring practices, job growth, treatment innovations, and marketing trends. Being aware of these dynamic changes in the dentistry is something that Dental Team Finder can be counted on when you partner with us.
Dental practice growth is possible with the right team members that possess a high degree of commitment. At Dental Team Finder, we can provide the pieces that will help you build your very own "Dream Team".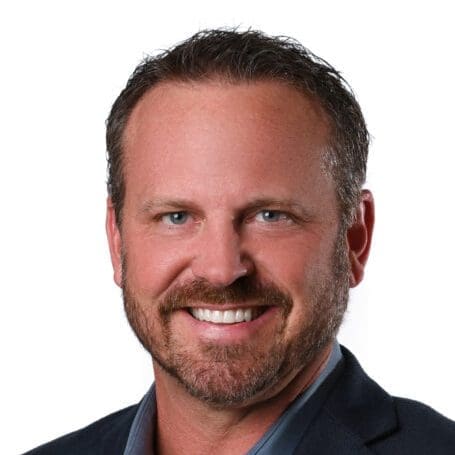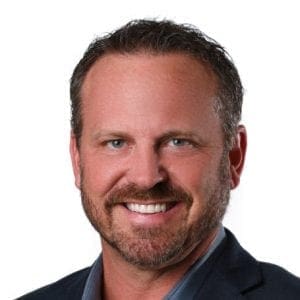 Keith is Co-Founder & President of Dental Team Finder. Keith has led teams in Sales & Marketing and has been in the dental industry for over 20 years. Keith has lectured to the dental and orthodontic fields and has been a content contributor to various articles and studies in his tenure with Brasseler USA and Align Technology. Keith is a student of Leadership and believes that this endeavor is a journey, not a destination.